Makayla:"…and then she told me that I'll have to come see her during her office hours today, but I have Philosophy after this"
Madelyn:"Oh, shoot. You could try and reschedule"
Makayla:"But shes only free during her office hours. I'll eventually work something out. See you Madelyn"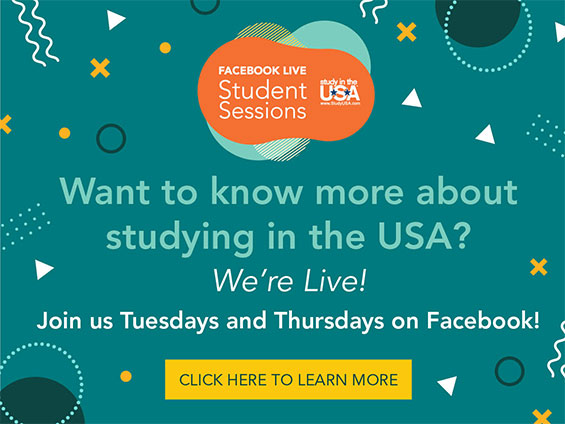 Madelyn:"See you Makayla"
And then the two friends part ways, Madelyn going towards Chick-Fil-A and the long queue that shows the high value we place on good chicken, and Makayla going towards Whitehall for her last few classes of the day.
I walk past the UK (University of Kentucky) bookstore and on towards the social staircase of the student center. The student center has new things waiting for us UK students each day. Today, it is a super Halloween-themed event with tables from various colleges and departments at UK passing candy all around. Lisa at the Gatton College of Business table passes me an M&M bowl. Coincidentally, I am also interested in her table.
"Hello Lisa, what do I have to do to get a minor in Economics?" I ask.
She replies "Hi there…"
"Jesse," I reply.
"Jesse, I advise you to go talk to your academic advisor first and then meet with the College of Business counselor. So hows today going?"
And we talk about Halloween and midterms. I walk down towards Champions, our new cafeteria. Its noon, which means lunch, which means all dining locations on campus are bursting at the seams. I see one of my"soccer" friends- Danjiel. We played on the same soccer team for intramurals last semester and that was how I got to know him. He just finished his day - he had classes straight from 8am till 12pm. We walk into Champions and find a place to sit. I grab a hamburger and some water. People all around me are talking about UK Football's win over Mizzou (University of Missouri) last weekend.
"It was unexpected dude, and a close call at that" a tall boy behind me wearing a Kentucky sweatshirt says to his shorter friend in a three-piece suit.
"I wish I saw the game," the three-piece suit says.
"I feel you man, you can come with me to the game against Georgia though: I have two tickets."
As I walk back to my table with Danjiel, I see many people showing the Halloween spirit. A girl who brushes past me is dressed as Harley Quinn. A really creative person is dressed up as Bumblebee from Transformers, and they look like the real deal. Danjiel tells me that there are many parties and events going on tonight to celebrate Halloween. I whip out my phone and check the Student Activities Board snapchat account. I see parties organized by many organizations - like the Christian Student Fellowship and the Black Student Union - that highlight our campus' diversity.
The student center is exactly what its name suggests: A melting pot where UK students can meet and socialize. There's always something going on here, and that is why it is one of my favorite places at UK.