Henry had a clear-cut goal when he decided to study English: he wanted to study and work overseas. With a bachelor's degree in industrial engineering from the University of Chile and an MS in economics and finance from the University of Santiago, Henry's professional interests lay in finance and he wanted to pursue an MBA.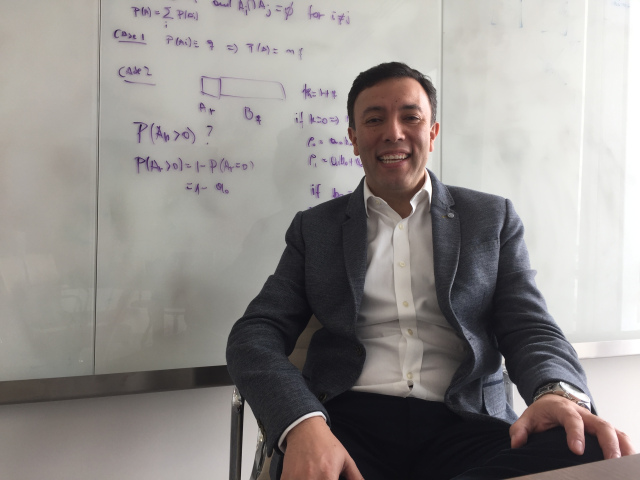 Henry chose the Rice University Intensive English Program for several reasons, including its prestige, its location and the teacher-student ratio, that would allow him to have a very frequent and high-quality interaction with his teachers. He started in level 5 of our six-level core program and went on to complete an Advanced Level course as well. One session he was the recipient of a merit-based scholarship from the program. He thanks the program for helping him gain confidence in his English communication skills and for helping him attain IELTS and GMAT scores that contributed to his acceptance to several MBA programs, allowing him the luxury to choose. After six months of English studies, Henry started an MBA program at Imperial College London. First goal: Accomplished! Three years after starting English studies in our program, Henry now works as a portfolio manager at Liberty Mutual Insurance in London. Second goal: Also accomplished!
Besides the role it played in attaining his academic and professional goals, Henry also enjoyed other ways in which Rice's ESL Program enriched his experience. "The program is a really nice place to make new friends and to meet very interesting people. The teachers are incredibly passionate, dedicated and professional. I did enjoy the quality of the program but, most importantly, the experience to meet such lovely and caring people at Rice." Henry came to Houston with his family. His wife was also a student in our program. They made friends here that they are still in contact with, and have even had the chance to meet with them in London and elsewhere.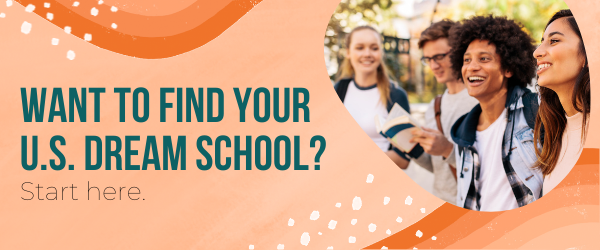 At one point while he was our student, Henry volunteered to speak briefly about his experiences in one of our new student orientations. He offered a word of caution to those students: "When people in the U.S. ask you 'How are you doing?' it is just a greeting. They're not actually expecting you to tell them about your life!" He also has the following advice for those who are considering studying English in the U.S. "Have a reflection about what [studying English] really means to you. For me, to study at Rice was not just about learning English. It was my very first step to pursuing my dreams. I studied very hard, I pushed myself beyond my comfort zone and I embraced the challenge." Henry also recommends that English students avoid speaking in their native language. "It is really tempting to spend time with other students who speak your mother tongue and inevitably that leads to massively reducing your practice. This does not mean that you should run away from students of your nationality, but if you have a more diverse group of friends with people from different countries then you are all required to speak English."