Why did you decide to study in the USA?
The education system provides high quality & affordable education.
Great reputation
Allows you to work while you pursue a degree
International student friendly
Location is close to the center, my work, and apartment
What do you like best?
Friendly staff and instructors, convenience and the opportunity to work even after graduation.
What do you miss most?
Food, culture, and weather.
What was your biggest surprise?
Not really a surprise, but more of a cultural shock about the way corporations work here. The focused and narrow education in general. People here only learn what gets them a job and nothing more.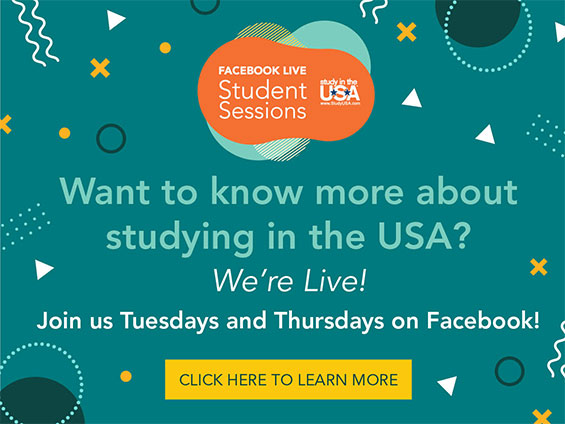 ... your biggest disappointment?
Not being able to find authentic food easily
How have you handled:
... language differences?
Pretty well since English is my second language.
... finances?
In combination with work, it worked out perfectly.
... adjusting to a different educational system?
Easy since I got my bachelor's degree in the States.
What are your activities?
I enjoyed flying, soccer, football, and basketball.
How easy or difficult was making friends?
Very easy; just smile and be nice.
How relevant is your U.S. education to your personal goals and to the needs of your country?
To become a project manage or IT analyst. This is relevant in any country.
What is your advice to other students who are considering a U.S. education?
Be brave and do not hesitate. Education here will land you a great career and good life.