Attending a university in the United States will allow you the opportunity to earn a degree and immerse yourself in a new culture, but it can feel overwhelming to move your whole life to another country. As you prepare to make the move, here are a few things you won't need to pack in your suitcase.
Educational Supplies
It may seem strange to leave supplies at home before boarding a plane to study in the United States, but anything you need can be found on or around campus. Most universities have designated bookstores within walking distance of campus where you can purchase the textbooks you'll need for your classes, as well as binders, pens, paper and calculators.
Furniture and Appliances
Decorating your new space to make it feel like a home can be a fun way to settle into your new university. One thing to keep in mind is there is no need to bring any furniture or appliances with you. If you're living in an on-campus residence hall or apartment, you won't need anything more than a small refrigerator and microwave. Some residence halls will provide you with those items, but they can also be purchased after you get to campus. Your university will provide your basic needs in your on-campus residence including a bed, closet space and a dresser to organize your belongings and a desk for your studies.
Furniture rental is ideal for students living off-campus. This allows students flexibility to choose their ideal furniture without the stress, hassle and cost of buying your own furniture. CORT, the leading provider of furniture rental in the U.S., furnishes thousands of student apartments with everything from beds and sofas to housewares and electronics – all with affordable rental package options.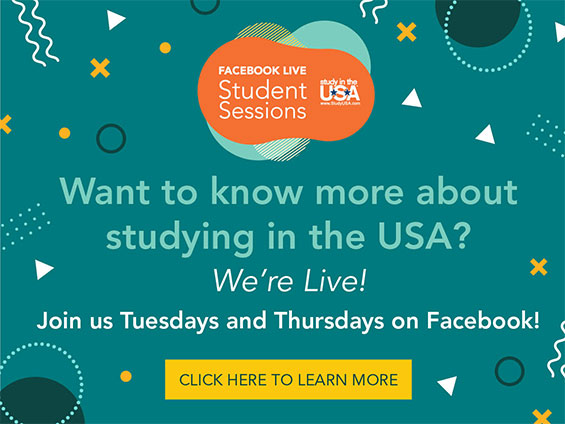 Avoid Duplicates
Once you finalize your living situation, create a plan with your roommate and decide what each of you will be responsible for bringing to your new home. It's not likely that you'll have room for two of everything, and if you're living with more than one roommate, the shared spaces can get crowded very quickly. A phone call or Facebook message can help establish expectations, but for those who like to be in charge of the details, set up a checklist for each roommate to hold everyone accountable for items on move-in day.
What to Pack
Be selective as you pack your clothes and accessories. Leave behind anything you haven't worn in the last year, as you probably won't want to wear it in the coming year. Also, avoid packing anything that is very fancy. You probably won't need any formalwear, like a gown or tuxedo, and keeping these nice items at home ensures their safekeeping. Try to be objective as you pack. For example, don't bring three pairs of black sneakers as you can only wear one pair at a time. You'll likely receive many t-shirts from orientation, clubs and sporting events, so avoid bringing too many of them while studying abroad. Think about what you'd like to wear to class and hanging with friends on a day-to-day basis and leave behind the rest. Additionally, choose duffle bags over bulky, hard luggage for easy storage when you move in.
Packing up your belongings doesn't have to be scary. Start early and pack a little each day in weeks and days leading up to your departure and you'll find that the process is simple. Leave behind the big things and pack only what you'll need for a smooth transition into your new home in the United States.