Why did you decide to study in the USA?
For the great value for higher education.
Courses offered and word of recommendation from other students.
What do you like best?
Diversity, culture, and cool administration.
What do you miss most?
Food.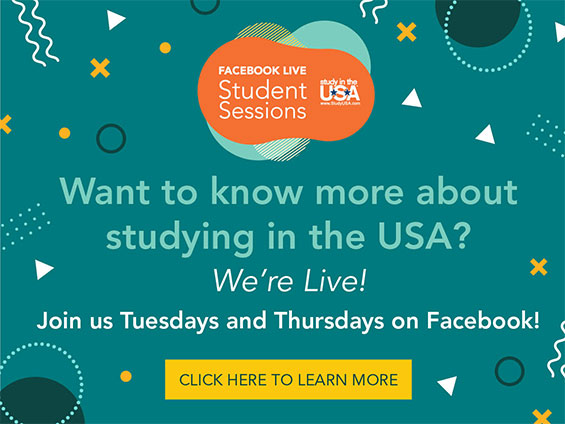 What was your biggest surprise?
Culture, good transportation systems, and good people.
... your biggest disappointment?
None.
How have you handled:
... finances?
I was sponsored by my family and friends.
... adjusting to a different educational system?
Other students and faculty members made it easy for me.
What are your activities?
Sports, travel, and making good friendships.
How easy or difficult was making friends?
It is absolutely easy and they are all friendly.
How relevant is your U.S. education to your personal goals and to the needs of your country?
My career goal is to improve technology standards in India. The education in the States encouraged me to think globally and logically.
What is your advice to other students who are considering a U.S. education?
Don't be discouraged if things do not work out because "things will work out," and do well.