Why did you decide to study in the USA?
I was looking for better opportunities.
Why did you choose Stevens-Henager College?
The program is fast. The school provides working-off the campus authorization (CPT) while I am in the school.
What do you like best?
The professors are so nice and caring. They are here for students.
What do you miss most?
Food and physicians.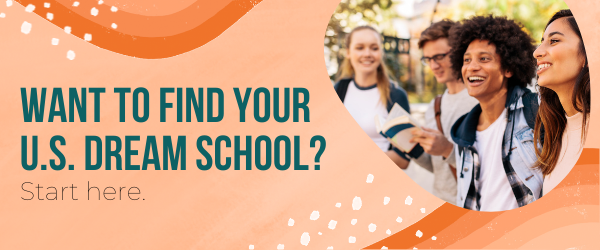 ... your biggest disappointment?
No recycling programs and too much waste of food.
How have you handled:
... language differences?
No, I have not. I did not experience any language barriers.
... finances?
The exchange rates for the dollar in Brazil is so expensive.
... adjusting to a different educational system?
Just changing classrooms for each class.
What are your activities?
Traveling, cinema, and cooking.
How easy or difficult was making friends?
Some people are friendly, but friendship does not last very long because they are too busy. I miss the touchy-feely environment.
How relevant is your U.S. education to your personal goals and to the needs of your country?
I would love to work more in the homeopathic field or relate my degree with a more sustainable environment. I want to help my country (my city at least) with my knowledge I have gotten here.
What is your advice to other students who are considering a U.S. education?
Do your best and never give up. You may face hardship, but keep a positive thought and it will pay off.