Why did you decide to study in the USA?
I wanted to study abroad and improve my English.
Why did you choose Kennedy Catholic High School?
I saw a Chinese movie called Beijing Meets Seattle. It was then that I discovered how beautiful Seattle is. I searched all the high schools in Seattle and found out that Kennedy Catholic is well-known (famous!) and very professional.
What do you like best?
Kennedy Catholic High School encourages and supports students to do everything that is helpful for their studies. Teachers are also supportive of my interests. For example, they encouraged me to start a Chinese calligraphy club because they know that I love Chinese calligraphy.
What do you miss most?
I miss my family.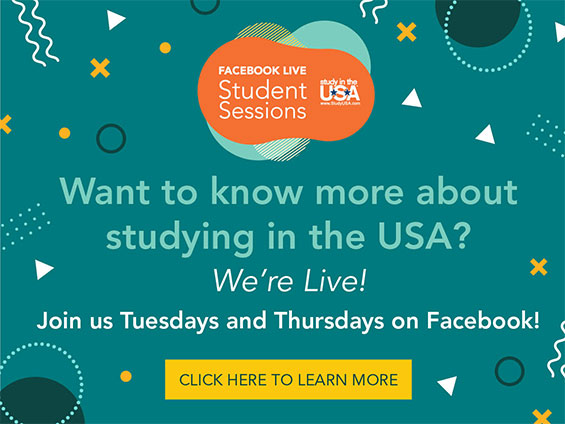 How has this program helped you to handle future study at a U.S. university?
I have been studying here for only four months, but this program offers a lot of ESL support for international students who still need to work on improving their English. I have learned a lot of skills as well as gained knowledge about American culture from these classes. This has been so helpful to me and it will be useful in the future.
What was your biggest surprise?
Before I came to the U.S. I thought I would need to work on everything by myself. I was prepared to be alone, but the truth is not what I anticipated. In fact, all of my teachers and classmates helped me a lot. I think I have a big, new family.
... your biggest disappointment?
The biggest disappointment for me is that I can't see my family often.
How have you handled:
... language differences?
I tell myself just not to be afraid to talk with others. If you go talk with them, then you will have more chances to introduce yourself and practice your English.
... adjusting to a different educational system?
I think I'm adapting and I'll soon know what I will need to do to succeed.
What are your activities?
I'm the leader of the Chinese Calligraphy Club, a member of the swim team, and I'm a freshman retreat leader.
How easy or difficult was making friends?
I think it is so easy to make friends in the USA because everyone is just so friendly here in America.
What will you remember most?
I will remember how my teachers have helped me here. They will always give me courage to do everything I'm interested in.
What is your advice to other students who are considering a U.S. education?
Don't hold back, trusting yourself can work miracles! Don't be afraid to ask for help, because everyone is happy to help you! The USA is a good place to fulfil your dreams.