Why did you decide to study in the USA?
I used to come here a lot with my family to visit our relatives. I fell in love with this country. And also I admire people who speak English fluently so I decided to take the adventure to study here.
I was informed of this school through my dad's friend, and the reason I picked here is because I think the weather in Seattle is suitable for me. Also, one of my friends studies in this school. She told me that it offered special programs such as wine technique and aviation. The diversity of this school attracted me the most.
What do you like best?
I think that studying abroad is pretty relaxed and interesting because I used to pursue high grades but not really understanding the lectures of the courses. However, studying here I can not only do well at my academic work, but gain more knowledge in different fields.
What do you miss most?
I miss the food in Taiwan and the convenience back home the most.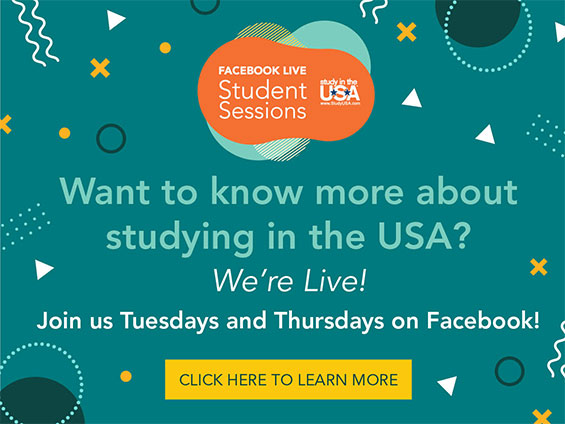 How has this program helped you to handle future study at a U.S. university?
I have been studying here for one year. I don't have a practical idea about how my English improved but the ability to speak has enhanced. I have more courage while speaking to foreigners. And also, the writing skills improved really fast.
What was your biggest surprise?
I think that the atmosphere in class gives me the biggest surprise about U.S. education. And about U.S. life, it must be the bus systems.
... your biggest disappointment?
The biggest disappointment is the inconvenience in seeking food.
How have you handled:
... language differences?
Do not be afraid of talking.
... finances?
Sometimes I spent too much money on food so I started to cook on my own.
... adjusting to a different educational system?
This one is not hard for me. To me, studying in U.S. is much easier than studying in Taiwan.
What are your activities?
I have join the homestay activities for one quarter. And I joined most of the activities or events held by our international programs in our school.
How easy or difficult was making friends?
Making friends with locals in the USA is difficult but it is easy to make friends with Asians.
How relevant is your U.S. education to your personal goals and to the needs of your country?
I'm not quite sure about my future career. I have come up with lots of ideas. Well, expanding the horizon and becoming more energetic and vivacious are relevant to my personal goals. The relevant needs of my country might be to be more familiar with U.S. marketing.
What is your advice to other students who are considering a U.S. education?
Don't be afraid and nervous. It is really easy to seek help. Just bring an open-minded heart and try to learn as much as you can!