Why IELTS is Your Ticket to the World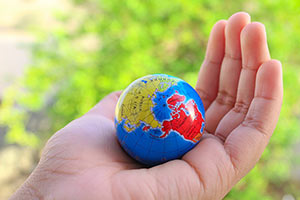 IELTS is the world's most popular English language test. More than 10,000 organisations in 140 countries accept IELTS, including schools, universities, employers, immigration authorities and professional bodies.
If you're planning to live, work or study using English you will often need to prove your ability to use it.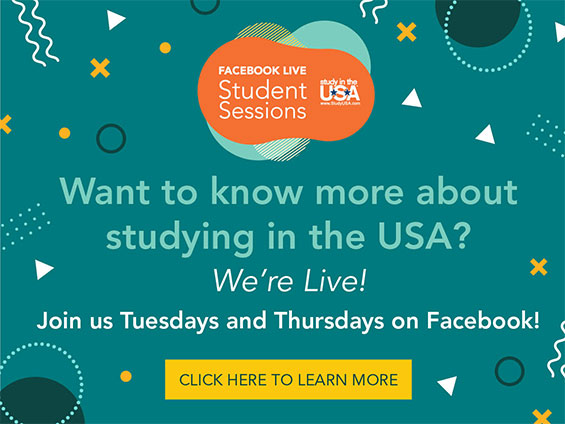 10 US Student Visa Tips
Everyone has heard a story of a friend, or friend of a friend, who has been denied a student visa to study in the US, right? Well, the truth is that, over the last five years, the global average of students being approved for a U.S. student visa (F-1) has been over 80 percent. /p>
This article gives you 10 tips to help you get a US student visa
What do you know about IELTS?
IELTS is an acronym for the International English Language Testing System.
Approximately 99% of American 4-year colleges and universities now accept IELTS as proof of English proficiency for their international applicants.
Know more about the IELTS test and how it can help you achieve your goals and ambitions.
Where to Start to Study in the USA?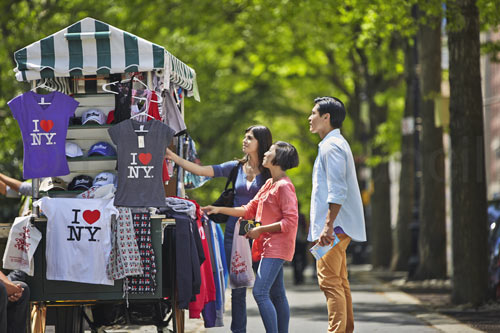 The USA has some of the best colleges and universities worldwide, which makes it a very attractive destination for international students. Making the decision to study in the USA is an exciting one but knowing where to start can be quite challenging. Here is some advice to help you choose the best institution, pick a course and submit your application.
Looking for a Scholarship?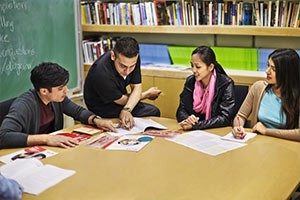 The Global Study Awards is an exciting initiative for prospective students worldwide. It supports successful test takers to study abroad on any undergraduate or postgraduate course.
Find out more about The Global Study Awards, including eligibility criteria, key dates and how to apply. Don't miss this opportunity!