What do the CEO's of Goldman Sachs, American Express, Starbucks, Delta Airlines, Disney and YouTube all have in common, besides leading incredibly successful global companies? They are all products of a liberal arts education, graduating with degrees in literature, history, and communications. Likewise, Nobel Laureate in Medicine, Dr. Harold Varmus, was an English major and U.S. President Barack Obama studied Political Science.
A liberal arts education is so much more than many students realize. It includes a broad study of the humanities, social sciences, arts and sciences combined with in-depth study in a major. A liberal arts curriculum challenges students to think creatively, develop strong analytical thinking skills, and problem-solve. It is also interdisciplinary in nature: you may approach a physics problem from a perspective learned in an art class, or combine ethics and molecular biology.
Today's tech employers are not simply seeking a graduate who knows how to code. They are hiring the graduate who has ideas about The Next Great Thing in the tech industry and how to design and market it because that graduate took courses in macro-economics, marketing, and art, along with computer science.
A multinational firm or startup will select the candidate who can analyze a financial report and has innovative solutions for attracting new customers in South America, along with the language skills to do business there. Increasingly, employers in all professions need employees with the multiple competencies and skills that are taught in a liberal arts curriculum.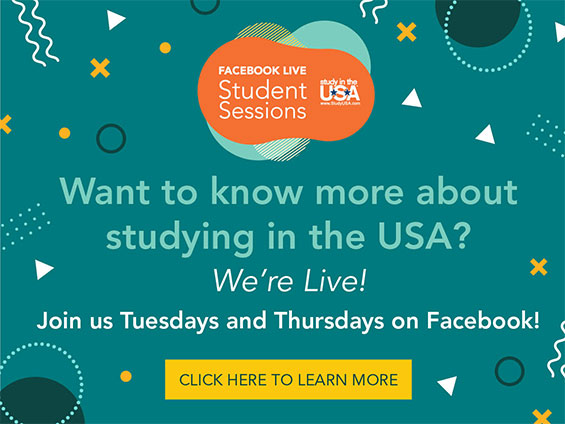 Liberal arts majors exist at most private and public colleges and universities in the U.S. However, the U.S. also has liberal arts colleges that specifically teach a comprehensive liberal arts curriculum. These colleges tend to be highly rigorous and often offer experiential learning opportunities, such as internships and research. Students can then apply what they learn in the classroom and develop transferable skills for a rapidly changing global economy. Liberal Arts colleges also typically offer small classes and a low teacher-student ratio.
Learn more about the value of a liberal arts education. You may find that studying philosophy and computer science, French or biology could lead you on the path to a great career and The Next Big Thing.