Why did you decide to study in the USA?
In order to develop my business, I need to improve my English.
Why did you choose California State University, Sonoma (Sonoma State University)?
It took me two years to look for a university in the U.S. I visited the Boston, New York City, Washington D.C. and Philadelphia. I also drove along Highway 1 from North Bay through San Francisco and Los Angeles to San Diego. I looked around many universities and colleges. I made a decision to apply for Sonoma State University (SSU) finally.
SSU is located in Sonoma county. It is neither hot in summer like southern California, nor cold in winter like Massachusetts. It is near San Francisco with suitable price. There are few Chinese students on campus. The language environment is very good for me.
SSU is near the wine country of the Napa and Sonoma. I can be engaged in related work of the wine future.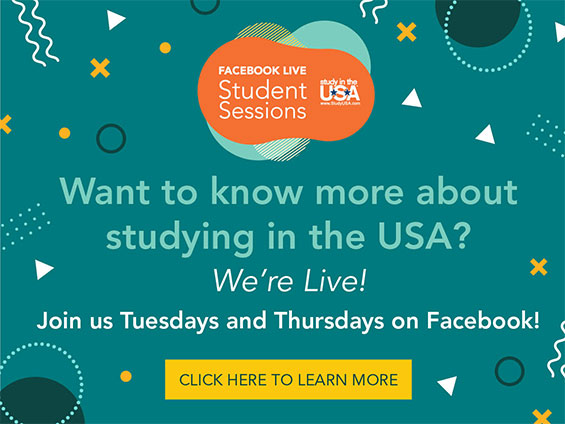 Condition admission can help me to be admitted to an undergraduate degree program after Sonoma State American Language Institute.
What do you like best?
It is very quiet here and the learning environment is very good.
What do you miss most?
Chinese food.
What was your biggest surprise?
I am surprised that Americans love their life so much and work so hard.
How have you handled:
... language differences?
I usually use the electric dictionary in communication.
... finances?
Not bad.
... adjusting to a different educational system?
I like interactive teaching, which can motivate the imagination.
What are your activities?
I attended the field trip to San Francisco and I insist on having a tour every weekend. I signed up for the Conversation Partner Program. I met a beautiful California girl, who help my conversation a lot. That is great.
How easy or difficult was making friends?
I don't think that it is very difficult to make friend in the U.S., especially after I met my conversation partners. They are very independent and very direct. We became friends little by little and have a good relationship with each other.
How relevant is your U.S. education to your personal goals and to the needs of your country?
My goal is to do some business with wine. China has a great demand on organic health foods. Sonoma State University is good at the wine field.
What is your advice to other students who are considering a U.S. education?
Please don't choose the Chinese District if you really want to study English. In addition, please cherish the opportunity to study in the U.S. Open minds lead to open doors.