By Brianna Burrows
Deciding what field to study when starting your bachelor's degree can be a daunting task, especially when you're 18-years-old. For many students, they realize that the field they completed their bachelor's degree in is not the field they would like to pursue for a master's degree. Fortunately, there are many programs that don't require students to have a bachelor's degree in the same field they'd like to receive their master's degree in.
Although there are master's degree programs that do not require a bachelor's degree in the same subject but many, if not all programs, require students to complete prerequisites courses before starting their master's programs. Prerequisite courses are required classes or subjects that must be completed before you can take other coursework in the subject you are studying. And in this case, the prerequisite courses are bachelor level courses that are required in order to provide students a foundation before they start their graduate degree program.
While each university and program have their own requirements, there are a few master's programs that are known for accepting students with an out-of-field bachelor's degree. The most common are Master's in Business (MBA), Master's in Counseling Psychology, Master's in Human Resources, Master's in Social Work, Master's in Journalism, and Master's in Nursing, among many others.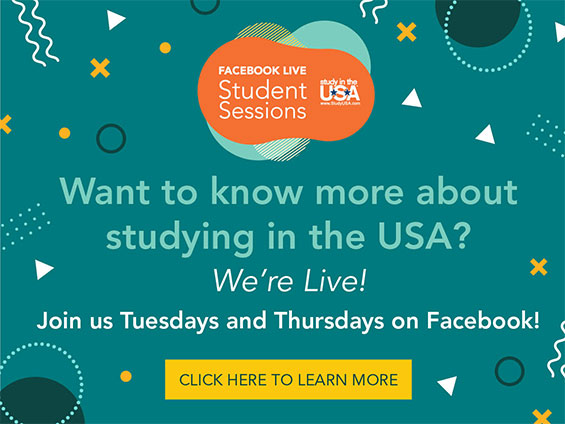 If you're interested in a graduate degree program and concerned that your bachelor's degree is not in the same field, consult with an advisor in the program you are interested in, as you might be pleasantly surprised that you do not need a bachelor's degree in the same subject.