By Brianna Burrows
San Diego is located in Southern California and is only 17 miles from the border of Mexico. It is well known for its warm weather year round and beautiful beaches. San Diego is also known for its naval air force presence at North Island Naval Air Station. There are many educational institutions in San Diego, which makes it a great city for international students that like the sun, sand, and the waves. Below are four highlighted schools where you can study in English in San Diego, California:
University of California, San Diego
University of California, San Diego (UCSD) English Language Institute and International programs offer international students four week and 10 week programs, university credit programs, and professional certificates in English language learning. The four and 10 week programs focus on communication, fluency, academic preparation, TOEFL preparation and more. In addition, they also offer Optional Practical Training (OPT).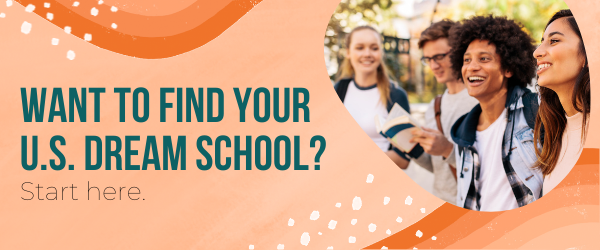 National University
National University offers a full English Language Program for international students. Classes are focused on writing, grammar, listening, speaking and vocabulary. Class sizes are kept small to maximize student learning. The English Language Program is for students who want to enroll in a U.S. college or university, professionals who want to improve their English, or anyone who seeks to learn English while in San Diego.
Mira Costa College
Mira Costa College's English Language Institute (ELI) offers international students an intensive English language program that focuses on the transition to college without taking the TOEFL. They offer fives different start times during the year: January, March, June, August, and October. The program is eight weeks long. Students focus on academic preparation by studying reading, listening, speaking, U.S. culture and grammar.
Grossmont College's American Collegiate English (ACE) program provides international students with intermediate-level English instruction and TOEFL waiver to Grossmont College. The ACE program offers three different start times throughout the year. Sessions are 14 or 8 weeks long and can be combined with other sessions. Classes focus on communication skills, grammar, academic writing, reading, vocabulary, college preparation, and career exploration.
For a full list of schools where you can study English in or near San Diego, click here.