California: Part One
Finding the money to attend college or university can be quite a struggle, especially for international students. That's why it is by far one of the most popular questions on StudyUSA.com: where can I find scholarships for international students? We will be answering that popular question every Tuesday by posting schools that offer scholarships to international students.
The John A. Davitt President's Scholarship for International Students is for incoming first year international students. International students who are eligible will receive a partial scholarship for $1000 for the academic year (two semesters). For international students who are currently enrolled at Glendale Community College seeking scholarships, it is recommended that students reach out to the Scholarship Office for opportunities for continuing students.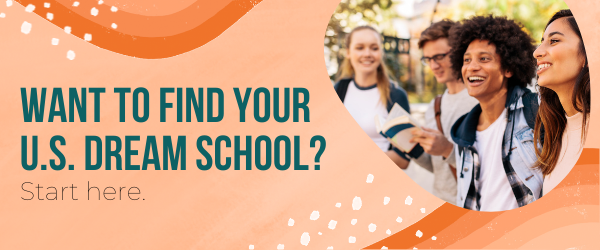 Orange Coast College offers various scholarships for eligible international students. Select scholarships are available to International students who are first year freshman. In addition, there are departmental scholarships for specific majors.
UCLA Extension Certificate Programs for International Students
The Laurel Hummel Scholarship was established for international students in 2005. They award four scholarships each quarter. Each scholarship award is approximately $1,550 and is applied to course fees at UCLA Extension. Students who are foreign citizens or who have dual citizenship with the USA and another country are eligible to apply.
Foothill College / De Anza College
The Foothill College/ De Anza College offers many different scholarships. They offer an online platform to allow students to see the various scholarships that are available. Students are able to see each scholarship's criteria for eligibility. Once students have applied they can monitor the status of the scholarship they applied for.
Golden Gate University
Golden Gate University offers international students scholarships for undergraduate and graduate scholarships. International students who are eligible for the undergraduate scholarships are able to receive up to $2,000 annually. The graduate scholarship varies in award amount depending on the program you enroll in and other criteria.