Studying in the United States provides many opportunities to travel. Whether it's a short road trip on a three day weekend or a flight to somewhere warm for a week, take advantage of your time in the USA. Here are four things you need while traveling in the USA as an international student:
Health Insurance
This is the most important thing you'll need while traveling in the USA. Whether you are visiting the USA for orientation or coming to the USA to study, you need health insurance. The United States has the most expensive health care system in the world and it would be incredibly risky to travel or live in the USA without health insurance.
Identification
Non-Immigrants are required to keep their passport and original documentation on them at all times. While this is certainly not plausible the majority of the time, it's important to use your best judgment for when to bring your original documents with you. For example, if you are planning to go to a bar, the bartender will request your original passport, not a photocopy. Make sure to make photocopies of your passport and any other documentation needed just in case you lose the originals.
Mobile Phone
Having a mobile phone, or more commonly known as a cell phone in the USA, is an important gadget to have while traveling. Not only is it important for safety reasons but it's convenient when you want to check if that restaurant or museum is still open. If you already have a cell phone, you can simply get an international SIM card that will allow you to make phone calls or use data depending on your phone and package. International SIM cards can be found at major airports and at cell phone carrier stores.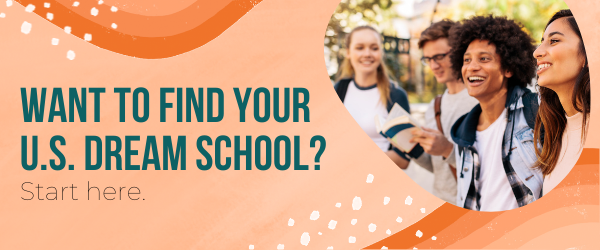 Adapter
With all of our electronic gadgets today, having the correct adapter is a necessity while travelling in the USA. Electrical sockets in the USA run at 120 volts while most countries outside of the USA run on 220-240 volts. Make sure to bring plenty adapters for your cell phone, camera, tablets, laptop, and any other electronics. Use this website to see which voltage your country uses and whether you'll need an adapter.