By Brianna Burrows
Taking the TOEFL exam allows international students more opportunities to apply for a variety of programs in the USA. While many programs don't require the TOEFL exam, most colleges and universities require the exam for admissions. Many international students may wonder, when should I take the TOEFL exam?
There is no right or wrong answer to this question, but it's recommended that you take the TOEFL exam at least six months to a year before the application deadline. This will allow you enough time to retake the exam if needed and ensures that your program receives your test results before the deadline.
Fortunately, there is no limit on the number of times you can take the TOEFL exam, therefore if you don't get the best score on your first try, you can retake it again before your program application deadline. While you can take the TOEFL exam as many times as you'd like there is one restriction: You cannot take the exam more than once in a 12-day period. If this occurs, there is a penalty, so make sure if you plan to take the exam twice to allow more than 12 days between each session.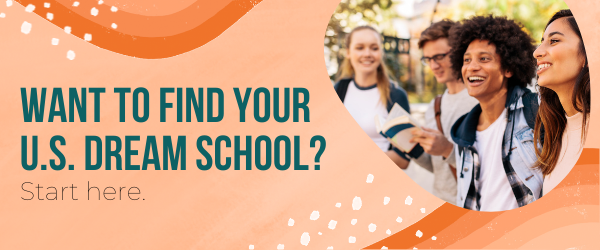 For more information about the dates and times of when you can take the TOEFL exam, click here.