New York City (NYC) in New York state is the largest city in the USA. With nearly 8 million people living in New York City, there is a wide variety of things to do, see, and eat! Many industries are based in NYC, such as finance, fashion, film, theatre, food service, and technology. NYC is a significant city for conducting business and a great city to learn business whether you are seeking an associate's, bachelor's or master's degree. Below are five highlighted schools in or near NYC that offer business programs.
Pace University is has two campuses: New York City and Westchester County, which is only one hour outside of New York City. They offer a Bachelor's of Science in Business-Economics. This interdisciplinary program will prepare students for employment within various business fields such as banking, management, government, finance, and teaching. In addition to offering a BS in Business-Economics, they also offer combined program MBA/Law, JD in Business Administration. This program allows students to complete a law degree with an MBA. Students enrolling in the MBA/Law, JD combined program will receive counseling from an adviser to design a course of study for their desired career.
The Larry L. Luing School of Business at Berkeley College offers a wide variety of degrees relating to business. The School of Business offer a bachelor's degree in Accounting, Fashion Merchandising and Management, Financial Services, General Business, Health Services Management, Information Technology Management, International Business, Management, and Marketing Communications. They also offer an MBA in Management as part of the School of Graduate Studies.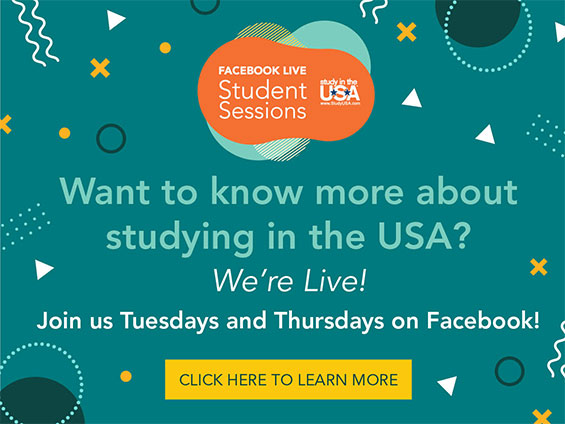 Fairleigh Dickinson University
Fairleigh Dickinson University has two campuses located near New York City: the Metropolitan campus in Teaneck, New Jersey and the Florham Campus in Madison, New Jersey. The Silberman College of Business provides students with business undergraduate and graduate degrees. They offer undergraduate degrees in Accounting, Business Administration (with optional concentrations), Entrepreneurship, Finance, Management (with optional concentrations), and Marketing. They offer two MBA programs: Master of Business Administrations and Master of Business Administration - Management for Executives. In addition, they also offer a Masters of Science in Supply Chain Management.
Herkimer College
Herkimer College offers a number of associate's degrees in business. They offer Accounting, Business Administration, Fashion Buying and Merchandising, Human Resource Management, Marketing, Quality Assurance-Business, Small Business Management, Sport and Recreation Management, and Travel and Events Management. Herkimer College has many transfer agreements between college and public universities nearby.