By Brianna Burrows
The term LSAT is an acronym for the Law School Admissions Test. This is a standardized test given to students who are interested in studying law at colleges and universities in the USA. The test is designed to determine logic reasoning, reading comprehension, verbal reasoning, and analytical skills.
This test is administered by the Law School Admission Council. The majority of law schools in the USA require prospective law students to take the LSAT for admissions to law school. The LSAT takes half a day to complete and is administered only four times each year at specific testing centers throughout the world.
The LSAT exam has five different multiple-choice question sections, including an unscored writing sample section. The five different sections contain logical reasoning, analytical reasoning, reading comprehension, unscored variable section which is used for testing new questions, and the writing sample. Students are given 35 minutes to complete each section.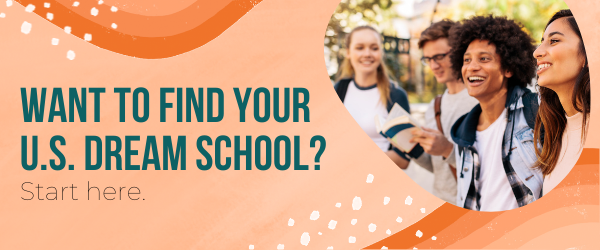 The price to take the LSAT exam costs $180 as of the 2016-2017 school year.
For more information at the LSAT exam, click here.