By Brianna Burrows
The United States has a wide variety of institutions that provide higher education. There are so many options that it can be very overwhelming for international students to understand the different choices. One of the more common questions asked by international students is what is the difference between a public and private university?
Public University
A public university, also commonly called a state university, is funded by the public through the government of that state. For example, UCLA is a public university and is funded by the state of California. Every state in the USA has a public university or college.
Private University
A private university is not funded or operated by the government. For example, Loyola Marymount University is not funded by the state of California, but is partially funded by endowments which are given by private donors. Every state in the USA has private universities or colleges.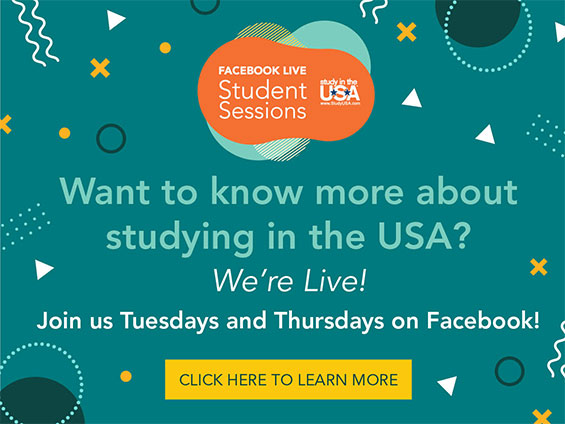 What's the Difference?
The most obvious difference is the price. Public universities are less expensive than private universities. Private universities can cost well over $100,000 for a four-year degree. While public universities might be less expensive, private universities tend to be more geographically diverse as the tuition is the same price for students regardless of whether they live in the state that the university is in. Alternately, public universities are more demographically diverse due to the lower cost of tuition.
There are many highly reputable private and public universities in America. Although, according to U.S. News Best Colleges rankings, the first 19 institutions are private universities. That is not to say there aren't prestigious public universities in the USA. There are many highly ranked public universities; lower tuition does not equate to a lower quality education.