What are your goals in learning English?
My goals in learning English are to improve my speaking and writing. After the English Language Institute, I plan to continue my studies here at the College of Charleston and earn a degree.
I play soccer for the College of Charleston. I chose the College of Charleston for their reputation and because they recruited me to be a part of their soccer program.
What did you like best?
The best thing about the program are the instructors! The methodology and the manner in which they teach are very helpful. I have improved so much in my English since I have been here.
Did you make friends in the program?
Yes! I met many new friends of different backgrounds and cultures.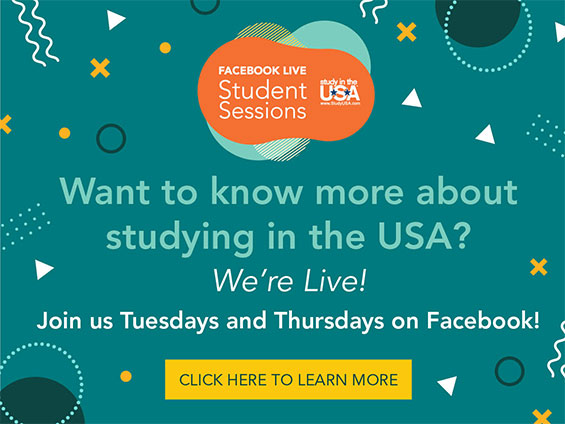 How is studying at the College of Charleston ELI program different from education in your own country?
Studying at the College of Charleston is different because we are immersed in the English language and culture. In the ELI program, we speak only English every single day so it is easier to learn to speak the language and better for controlling your accent. The teaching methodology is much better here.
Would you recommend the ELI program to a friend?
Yes. Many people in France want to learn to speak English fluently but because of the methodology in which they teach English, it is more difficult to learn. Being immersed in the language and culture has helped my progress. This was a great experience for me because we meet people from all over the world and from many different cultures. This program has benefited my future.