Meet Dr. Christophe Bobda, Associate Professor of Computer Science and Computer Engineering. Read more about Dr. Bobda and the computer science and computer engineering program at the University of Arkansas.
What is your academic and professional background?
I received my bachelor's degree in mathematics from the University of Yaoundé, Cameroon. I received my master's and Ph.D. degrees in computer science from the University of Paderborn in Germany. Since then I have been doing computer engineering, embedded systems, FPGA, and computer architecture. I always focus on optimization system from the stand point of the application, trying to find the best architecturally suitable way to compute in regard to power, performance, cost and many other factors.
What is your role within your department?
I teach and do research. I teach a variety of classes for undergraduates including operating systems, embedded systems, and computer architecture. For graduates, I usually relate the course to my research like advanced operating systems, advanced computer architecture, and reconfigurable computing.
Can you describe the Computer Science and Computer Engineering programs?
The Computer Science and Computer Engineering Department at the University of Arkansas offers high quality undergraduate and graduate computer science and computer engineering degree programs. Our programs are growing rapidly to meet our state's and society's needs for talented professionals in computing technology in both hardware and software. Our student population has more than doubled from 2010 to 2015. Both of our undergraduate programs in computer science and computer engineering are ABET accredited. The Computer Science and Computer Engineering Department is a proud provider of the state of Arkansas' only PhD program in the areas of computer science and computer engineering.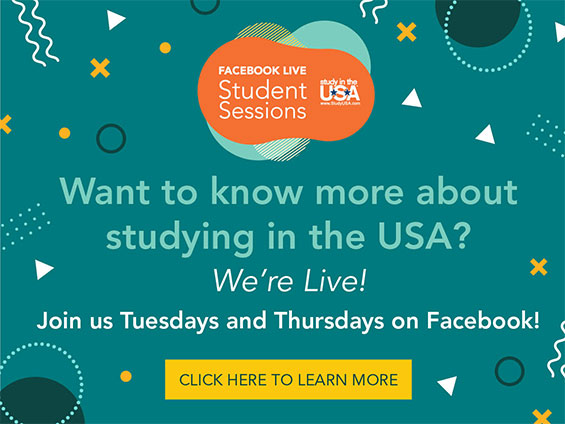 Are you involved in any research at the moment?
Forty percent of our time is devoted to research, another forty percent is devoted to teaching, and the remaining twenty percent is service. We do research in computer architecture and embedded systems. Right now we have a project using multi-camera to track people for shoplifting security. We have another project on designing optimal architectural for cloud computing. It's always computer architecturally centered used with application, trying to provide the best computational platform.
What opportunities are available to students?
We usually have a lot of opportunity here. It always depends on how active your research faculties are and what project they bring in. Students have the chance to work on very innovative stuff in next generation technology.
Where are your recent graduates now?
All my students have been placed in very great companies. In fact, just last week my former Ph.D. student who graduated in May got a job at Intel in Santa Clara, California with a starting salary that is higher than mine. One of my master's students from India just called me two days ago and said he got a job in Bangalore. Our students have opportunities in places like Apple, Google, Intel, and Texas Instrument.
What is your favorite part about working with international students?
I work a lot with international students. I, myself, am from abroad. I came here and I still have a lot of collaboration with friends back home. My favorite part of working with international students is how students I don't know approach me via email from places like Mexico, Brazil, and France, and then end up coming here a few months later. Since I've been here, we have received over fifty international students interning in my lab.
Do you have any advice for prospective students?
If you want to study computer engineering, start studying a little bit of engineering in high school. Look into robotics, and understand processes. I'm not saying this is the prerequisite, but if you want to study it, you need to be prepared. Students should also seek support by talking to faculty. We are very open, send us an email requesting a time to talk and we will be there to provide you all the advice that you need.
What is your favorite quote or what motto do you live by?
I have a lot of influencers. Steve Jobs' commitment to what he was doing and his dedication to becoming the best of the best was inspiring. Also, Einstein was always trying to swim upwards, in a different direction, trying to exceed. Incremental advance is not something that I like, but instead something totally ground breaking.