Interview:
Why did you decide to study in the USA?
Since I was in high school, I've always wanted to challenge myself, gain more academic and real life knowledge and experience by living and studying in a foreign country. I chose the U.S. because it is one of the countries that has the best educational system in the world. I think it will give me many chances to learn and succeed.
Why did you choose the College of Alameda?
I first knew about Peralta Colleges from my parents' friends here, and I decided to choose College of Alameda because I intended to live and study on this beautiful island. The city of Alameda, an island, has a really fresh and peaceful environment.
When I came here, the things that attracted me the most were the wonderful facilities of Peralta Colleges with four campuses. Each campus has its own beauty, academic and location advantage, and offer various majors with many courses for getting an associate degree or that are transferable to most of the California State University, University of California, and other universities in California.
What do you like best?
The things I like best about the school are the helpful services on campus (health services, tutoring, library, bookstore, etc.) and especially the staff and counselor in the International Education Office. Also, as a Peralta student, I can take classes in all four campuses with many choices of time, flexible schedules, and experience many new things in each campus.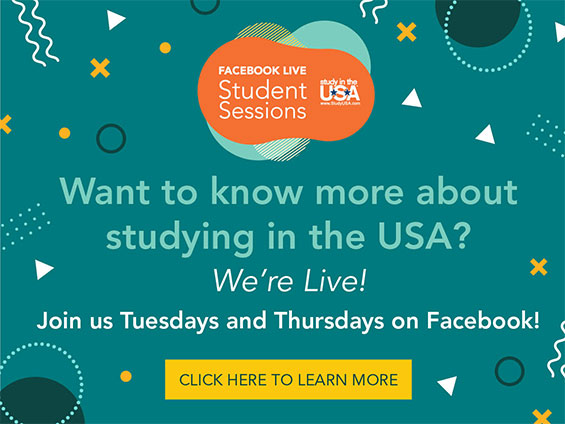 What do you miss most?
I really miss my family, friends, and also some homemade food. It has just been a year since I first came to the U.S., and I'm still trying to get used to the life here. I hope that I will have memorable years of living and studying in the U.S.
What was your biggest surprise?
In Vietnam, I have to choose my major right after finishing high school; and if I want to change to another major in another university, I have to start all over again. However, studying in a community college in the U.S. gives me more time and chances to think about what I want to do. I can decide on my major when I'm ready; and if I change my mind, there are still some general units that are accepted for every major and I just need to take additional classes to fulfill the requirements to transfer to a 4-year university.
How have you handled:
... language differences?
Sometimes I can't really articulate my ideas or fully express what I think. And I know the only way to handle it is to practice speaking more. The more I speak English, the more I can improve my communication skills. Therefore, I've been trying to learn every time I speak or listen to others.
Peralta Community College District (Berkeley City College, College of Alameda, Laney College and Merritt College)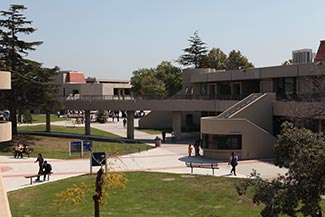 ... finances?
My parents are working really hard to pay for my education, so I always try to spend money reasonably and try to save as much as I can. I'm also working on campus to get experience and earn some money to pay for some of my expenses to aid my parents.
... adjusting to a different educational system?
I used to be a passive learner, but classes in the U.S. require students to be engaged learners, actively participate in class, ask questions, and be independent and self-motivated. I think I'm getting better at it. I learned how to take effective notes, contribute in class discussions, organize time reasonably, and make plans to finish the homework on time and study better.
What are your activities?
I'm the President of the College of Alameda International Student Club. I'm working to continue making the club more active and a place where everyone can gather to get and share useful information and, most importantly, to have a good time.
How easy or difficult was making friends?
I was a pretty shy person; I rarely talked to people that I didn't know. But now I feel a lot better when talking and getting to know people for the first time. All of the colleges have a friendly environment where I can meet and make friends with many people from all over the world.
How relevant is your U.S. education to your personal goals and to the needs of your country?
My major is biochemistry. I wish to transfer to San Francisco State University to get a bachelor degree in this major and continue going to a medical school to become a pharmacist. The medical field is a massive field that is always in need. Studying about health and medicine in the U.S. will help me have a broader look and better knowledge so that I can work in the medical field to help better people's health.
What is your advice to other students who are considering a U.S. education?
My advice to other students who are considering a U.S. education is if you have a chance to come here, just do it. The U.S. has a great study environment where you can learn not only academic knowledge but also life experience and become more mature. I'm sure that what you learn here will help a lot in your future success, and it's really worth trying.