Interview:
Meet Students of the Brazil Scientific Mobility Program
Through the Brazil Scientific Mobility Program, thousands of Brazil's brightest students in the fields of science, technology, engineering and math (STEM) are given the opportunity to study at some of the world's finest universities. Scholarship recipients spend one year of study abroad and then complete their degrees at Brazilian institutions. The United States is currently hosting nearly 2,000 students from the Brazil Scientific Mobility Program. Meet some the students studying in the USA!
Gustavo Henrique de Oliveira Pinho, from Centro Federal de Educação Tecnológica Celso Suckow da Fonseca, well-known as CEFET-RJ, is studying Industrial Engineering at the University of Nevada, Reno.
Why did you decide to apply for the Brazil Scientific Mobility Program in the USA?
Living abroad is always a fascinating experience and the Scientific Mobility Program gave me the opportunity of studying my major in such good universities and countries. I chose USA because of the high level of education provided, the amount of research being developed and the diversified culture and people that live here.
The Brazil Scientific Mobility Program places students at universities. Where were you placed?
I chose University of Nevada, Reno (UNR) because of so many factors that I can't mention all of them. But the most important factors were the reputation of UNR, as it is listed in top 100 universities in USA, because of the impressive academics, respected research and such engaging student life.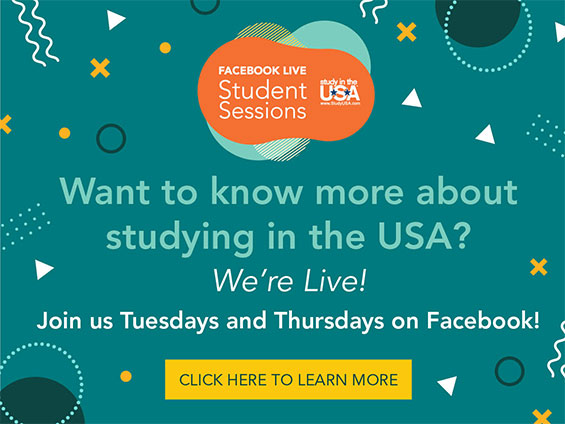 The location was something that really caught my eye as well. Reno is a very nice city and offers a lot of activities such as sports, arts and big events. Also the proximity with Lake Tahoe and California is something that permits me to practice activities such as snowboarding and hiking.
What do you like best?
It's such a hard question but I think it is the outstanding infrastructure and the attention and help I received from all staff of University.
What was your biggest surprise?
About the life at USA, it was the diversity of people and how they live in such harmony and are respectful with the differences. About the Education, it is for sure the big amount of homework and the huge offer of outside class activities such as sports teams, clubs and fraternities.
... your biggest disappointment?
I didn't have many disappointments but what I could list was that I failed at the tryouts of UNR soccer team and once when a friend of mine had his coat stolen at the gym.
What are your activities?
I joined a team in the intramural tournament, as well as went to special activities from my residence hall such as Speed Friending and Professor Talk. I watched some interesting lectures from specialist of my field of study and I went to the Job Expo to have contact with American companies. I went to Lake Tahoe and Mt. Rose with friends from University.
How is your U.S. education and the Brazil Scientific Mobility Program relevant to your personal goals and to the needs of your country?
Studying in USA will certainly make an impact in my curriculum for my whole life. And by this time Brazil is needing of qualified engineers; I believe that this experience can really help me to work with the best international companies that are moving to Brazil and help my country keep growing economically and develop new fields of study and research. The many points of view that I am being exposed to will definitely make me a more complete person, and there is no way to count the knowledge and experience that I am earning with this exchange program. Also, I am improving my English to a formal level so I can work or develop research in any place of the world.
I think that studying in USA it is an opportunity that all good students deserve.