عرض ٨١-٩٠ من أصل ١٦٦ مُدخل.

Our Engineering graduate program offers an excellent foundation for careers in several areas of Engineering. Graduates can look forward to rewarding careers as researchers, educators, and engineers at any number...
مزيد من التفاصيل

The M.S. program in Computer Science is intended to: • prepare individuals to enter the computer field at a relatively high level of responsibility and expertise (implying an advanced level...
مزيد من التفاصيل

Our MBA offers students a learning environment that connects theoretical knowledge to practical business application and provides a choice of delivery options, making them a good fit for working adults,...
مزيد من التفاصيل

Why Mechanical Engineering? Mechanical Engineering is the discipline that deals with motion and energy, including the transformation of energy from one form to another, its transmission, and its utilization. Mechanical...
مزيد من التفاصيل

Why Electrical Engineering? • Career Diversity - Electrical engineers work in every industry, from automobiles and aircraft, to video games and manufacturing. • Hands-on - Many electrical engineers follow their...
مزيد من التفاصيل

Why Chemical Engineering? Chemical engineers apply the principles of chemistry, biology, physics, and math to solve problems that involve the production or use of chemicals, fuel, drugs, food, and many...
مزيد من التفاصيل

Why choose Computer Science and Engineering? It's relevant. Computers are a part of everything we do. The computer field drives innovation in many other fields, including medicine, education, business, communication,...
مزيد من التفاصيل

Why Civil Engineering at UTC? Students in the Civil Engineering program at UTC will interact with and learn from a faculty that holds student academic success and career preparation as...
مزيد من التفاصيل

Finance is the ancient art and science of acquiring and managing financial resources. It describes the management, creation and study of money, banking, credit, and investments, as well as the...
مزيد من التفاصيل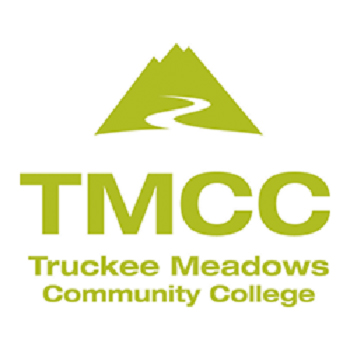 The Associate of Arts Degree in Psychology is designed for students seeking careers in psychology or related fields. The degree requirements include a well-balanced general education curriculum. Specific curriculum provides...
مزيد من التفاصيل