عرض ٥١-٦٠ من أصل ١٦٦ مُدخل.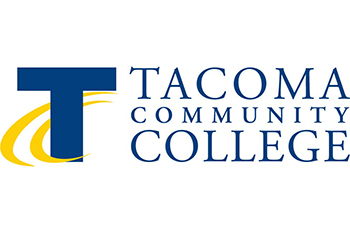 At Tacoma Community College (TCC), we offer an open admission process for the majority of our areas of study. This means that upon acceptance to TCC, you are also accepted...
مزيد من التفاصيل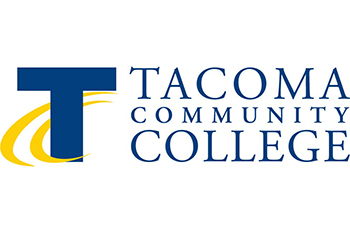 Nursing is an exciting career with a bright economic future. Nurses make up the largest health care profession in the United States. They work in a variety of settings, including...
مزيد من التفاصيل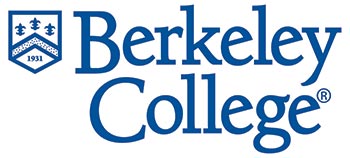 Furthering the tradition of high-quality business and professional education at Berkeley College, the School of Graduate Studies offers the opportunity for advanced study to prepare the leaders of tomorrow. The...
مزيد من التفاصيل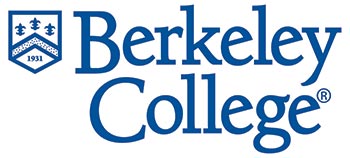 Every great product, service, or idea needs effective communication to capture attention, build desire, and gain favor among consumers. In today's highly competitive global marketplace, organizations are spending more and...
مزيد من التفاصيل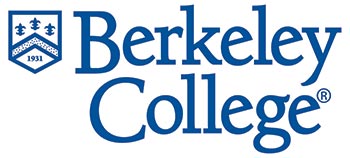 Innovation and creativity in decision-making are at the core of the degree programs in Management at Berkeley College. Students develop the skills necessary to actively participate in various roles within...
مزيد من التفاصيل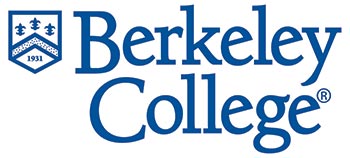 To meet growing needs for legal support, today's firms and organizations are seeking qualified graduates with broad knowledge of the law and legal practices. At Berkeley College, the Bachelor's and...
مزيد من التفاصيل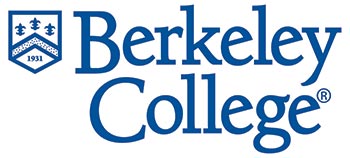 Berkeley College's Bachelor's and Associate's degree programs in Justice Studies - Criminal Justice provide students with a comprehensive foundation in this important field. Armed with a combination of knowledge gained...
مزيد من التفاصيل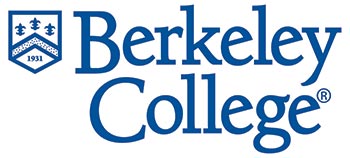 The International Business programs provide an integrated foundation in international trade, marketing, finance, and management that focuses on global business practices. In addition, students complete extended simulation projects running a...
مزيد من التفاصيل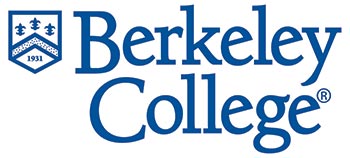 Information technology plays a critical and growing role in organizational operations. Students in the Berkeley College Information Technology Management program build on an IT/Business core and may choose to concentrate...
مزيد من التفاصيل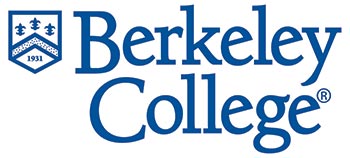 The Financial Services degree program at Berkeley College is designed to prepare students for a range of career opportunities. Upon completion, students will be able to choose a career path...
مزيد من التفاصيل